A Message from the President, Dr. Melanie Johnson
Dear Friends,
With the steady support of our partners and friends, we continue to offer quality programs in the Adirondacks virtually. This March we will present the "Connecting Research with Communities" webinar series each Friday at 11:00. These one-hour webinars are free and open to the public and we record and make them available on our webpage for future reference. With all the successes of the virtual programming, we look forward to a time we can safely be together again in-person!
We just issued the call for submissions for Volume 25 of the Adirondack J ournal of Environmental Studies (AJES) which is published in partnership with Union College. Articles of a broad disciplinary scope are welcome including topics in natural and social sciences, arts and humanities related to the region or more general environmental issues. We welcome articles in the following categories: Scholarship, Student Work, Commentary, and a new section, Spotlight on Adirondack Archives. Please spread the word in your communities of this opportunity.
We remain very grateful for your continued support and for sharing in our belief in the importance of science and information to better inform policies impacting the future of the region. We wish you peace and good health. Together we are finding ways to better serve our members, partnering organizations, and the Adirondack community. I invite you to support our work in the Adirondacks by making a tax-deductible donation today! Thank you!
With best regards,
Mel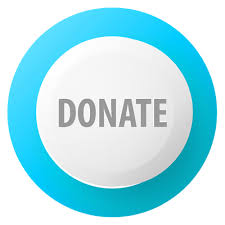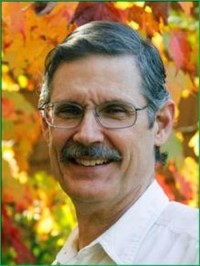 In Memory of our Past President Bruce Selleck (9/30/49 - 7/31/17)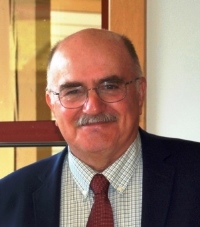 Bruce Selleck pictured above at the "Women in the Arts and Humanities' workshop held at the VIEW in Old Forge on June 21st, 2017. Photo by Frank Pine
Read a tribute to Bruce from
Tracey E. Hucks, Provost and Dean of the Faculty,
James A. Storing Professor of Religion and Africana & Latin American Studies,
Colgate University.