A Message from the President, Dr. Melanie Johnson
Dear Friends,
With the steady support of our partners and friends, we continue to offer quality programs in the Adirondacks. Last October we continued our latest webinar series "Impacts, Threats, and Opportunities". These one-hour programs held every Friday of the month were well attended and recordings of them are available on our YouTube site. On November 3rd, we were delighted to be back at SUNY Adirondack for the 2022 Fall Forestry Roundtable. As our first live event in two-years, we were pleased with the turnout and the depth and variety of program presentations.

Volume 25 of the Adirondack Journal of Environmental Studies (AJES) has been published in an on-line format. We are pleased with the breadth of the contributions and a new section, Spotlight on Adirondack Archives. We plan to make a limited print version available soon to community and university libraries. Please join us for the 27th Annual Conference on the Adirondacks this May 18th and 19th at the Conference Center in Lake Placid! We have an exceptional program focused on "Climate Change in the Adirondack/North Country Region – Mitigation, Adaptation, and Implications".
I ask you to please consider a tax-deductible donation to support our continued work in the Adirondacks. Thank you!
With best regards,
Melanie Johnson, PhD
Paul Smith's College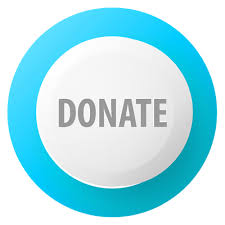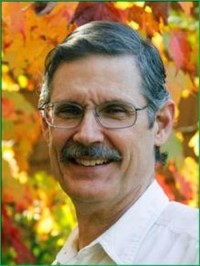 In Memory of our Past President Bruce Selleck (9/30/49 - 7/31/17)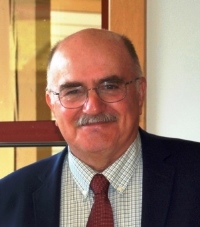 Bruce Selleck pictured above at the "Women in the Arts and Humanities' workshop held at the VIEW in Old Forge on June 21st, 2017. Photo by Frank Pine
Read a tribute to Bruce from
Tracey E. Hucks, Provost and Dean of the Faculty,
James A. Storing Professor of Religion and Africana & Latin American Studies,
Colgate University.