A Message from the President, Dr. Melanie Johnson
Dear Friends,
I recognize that this message comes to you during a period of concern and uncertainty about what the next few months will bring. As this situation evolves, the Adirondack Research Consortium will place the health and well-being of its program presenters and audiences at the forefront of any decisions that must be made.
As I'm sure you are aware, the Covid-19 pandemic crisis has forced us to cancel all of our live events and reconsider our programming. In September we held a Fall Awards Program in partnership with the Adirondack Park Institute, the friends group for the Interpretive Centers at Paul Smiths and Newcomb. Bill McKibben prerecorded a message for our audience and discussed his latest work on climate change. We presented the Rick Morse Award to two outstanding Paul Smith's College students, Jordon Spordone and Malerie Muratorin. The 2020 Elizabeth Thorndike Adirondack Achievement Award was given to the Adirondack Foundation for their leadership and outstanding work during this COVID crisis.

This October, in lieu of the Annual Conference, we are presenting a four-part webinar series in partnership with Paul Smith's College called "Ask an Expert". These one-hour programs held each Friday at 10:00 focus on the topics of linking science and policy, stressors to Adirondack water, the cultural geography of the Adirondacks, and forest policy in the Adirondacks. These programs are free and open to the public. Our goal is to make them available at a time when more students can participate.


We wish you peace and good health and invite you to be part of our efforts to feature research and information on current issues impacting the future of the Adirondacks by making a tax-deductible donation. Thank you!
With best regards,

Mel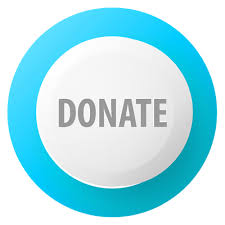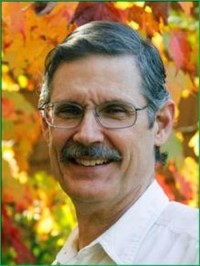 In Memory of our Past President Bruce Selleck (9/30/49 - 7/31/17)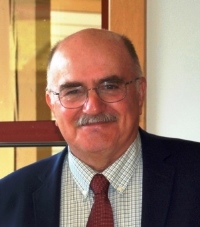 Bruce Selleck pictured above at the "Women in the Arts and Humanities' workshop held at the VIEW in Old Forge on June 21st, 2017. Photo by Frank Pine
Read a tribute to Bruce from
Tracey E. Hucks, Provost and Dean of the Faculty,
James A. Storing Professor of Religion and Africana & Latin American Studies,
Colgate University.