The Annual Conference is an opportunity to share your research with colleagues and friends.
Jerry Jenkins, Wildlife Conservation Society. Photo @ Frank Pine
27th Annual Conference on the Adirondacks

May 18th and 19th, 2023

The Conference Center at Lake Placid, Lake Placid, NY

"Climate Change in the Adirondack/North Country Region - Mitigation, Adaptation, and Implications"

We invite paper and poster presentations
for the 2023 Annual Conference: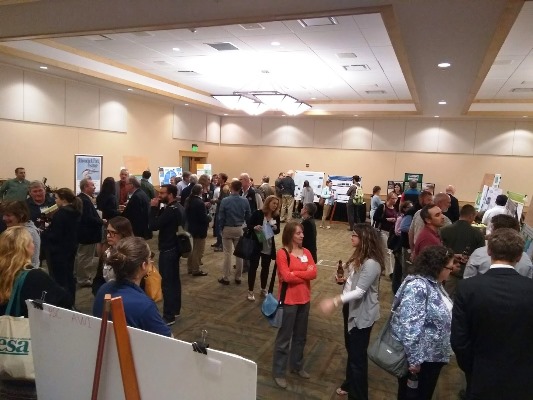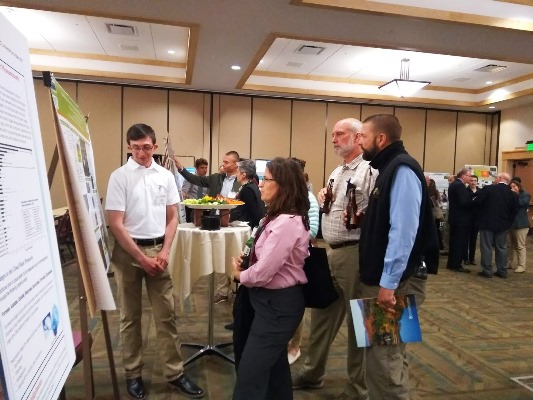 Above, 2018 Poster Reception photos by Dr. Melanie Johnson, Paul Smith's College.